Loaf - Tampa Bay Sourdough Demi
Product Code: 6585
oz: 290
GTIN: 00834127009161
---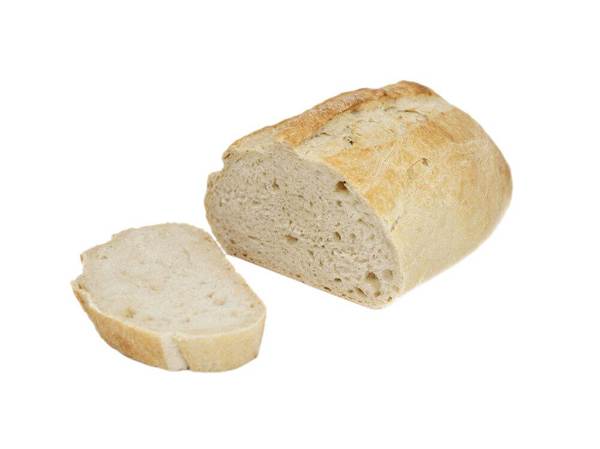 An artisan bread made with natural sourdough giving the bread a nice tangy flavor.
Storage & Handling
Thaw 30 minutes. Bake at 400° F for 13 to 15 minutes.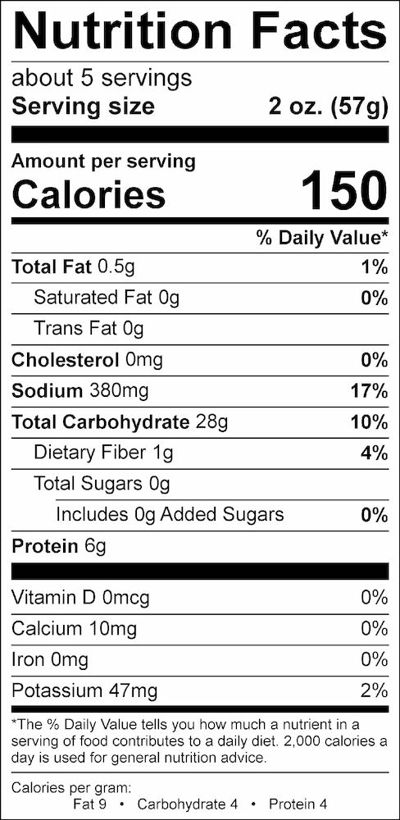 Ingredients
---
Wheat Flour, Water, Wheat Gluten, Sea Salt, Yeast, Deactivated Yeast, Fava Bean Flour, Malted Barley Flour, Guar Gum, Sugar, Sunflower Lecithin, Malt Extract, Xanthan Gum, Ascorbic Acid, Enzymes.
Allergen Information
Wheat
.
Country of Origin United States of America